Leah den Bok is a powerful public speaker and award-winning photographer who has given countless presentations worldwide about her project, Humanizing The Homeless. She shares her impactful photographs and the stories of people experiencing homelessness in major cities worldwide, emphasizing the importance of humanizing and bringing attention to the issue. Leah's connection to the point, with her mother having been homeless as a child and rescued by Mother Teresa in Kolkata, highlights that homelessness can happen to anyone, and action is needed to help those in need.
Leah has spoken at various events and organizations, including the Ontario Provincial Police, the University of Toronto, United Way, She Talks, and the Woman of the World Festival in Brisbane. One of her most notable speaking engagements was in 2017. Leah addressed 40,000 people alongside Prince Harry and Kofi Annan at the Scotiabank Arena for the WE Day and WE Family events.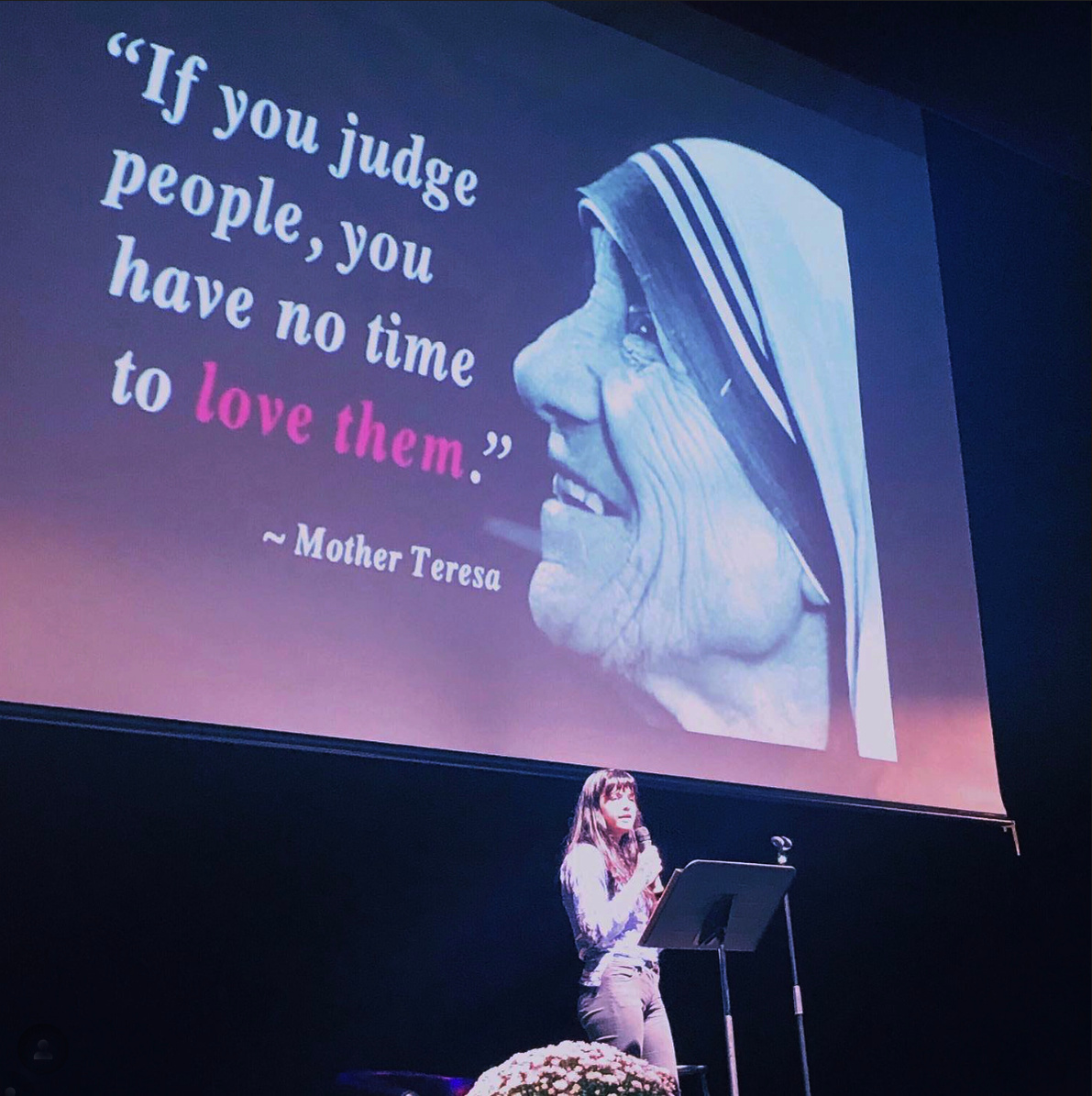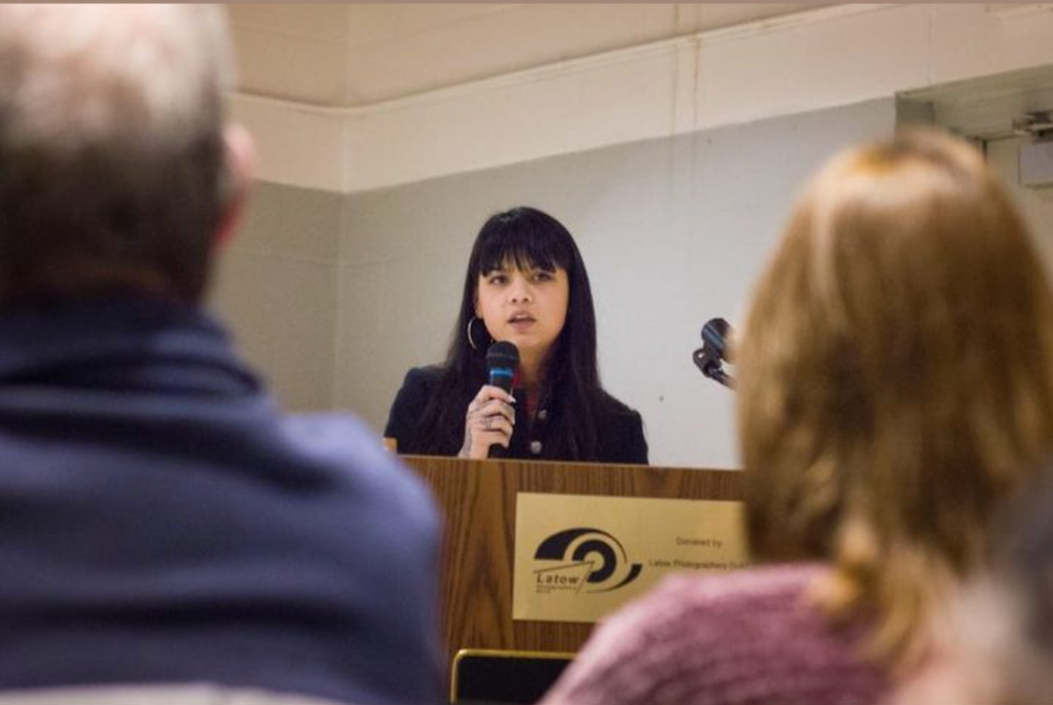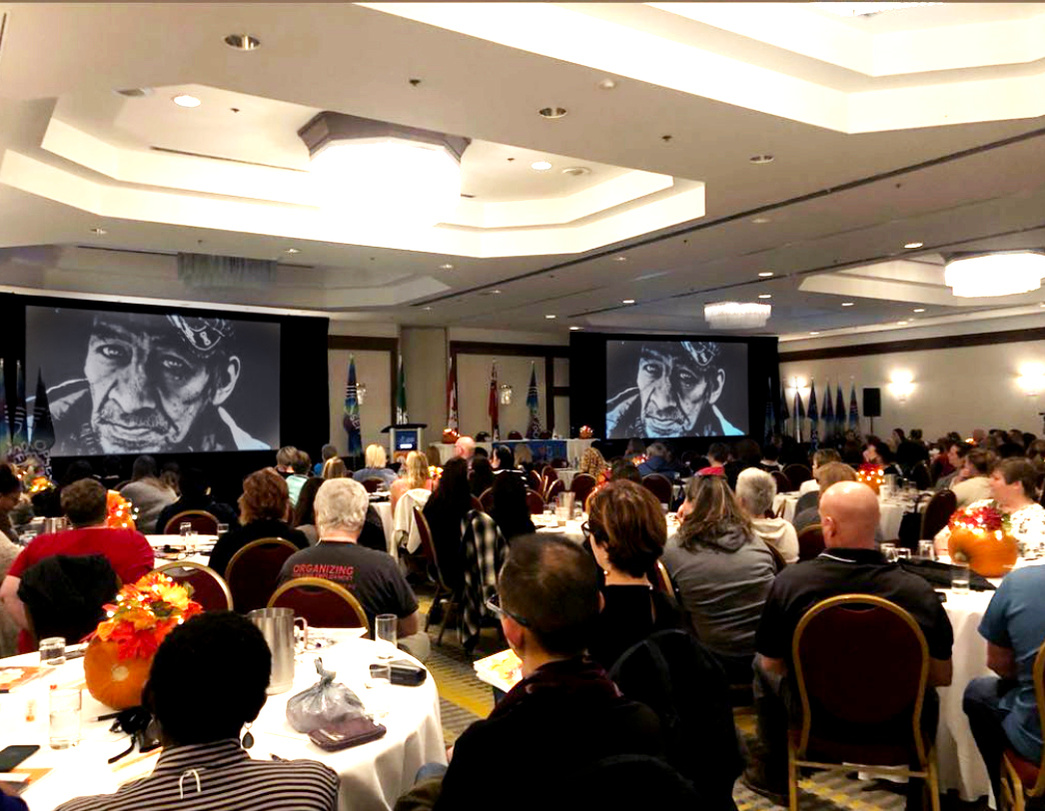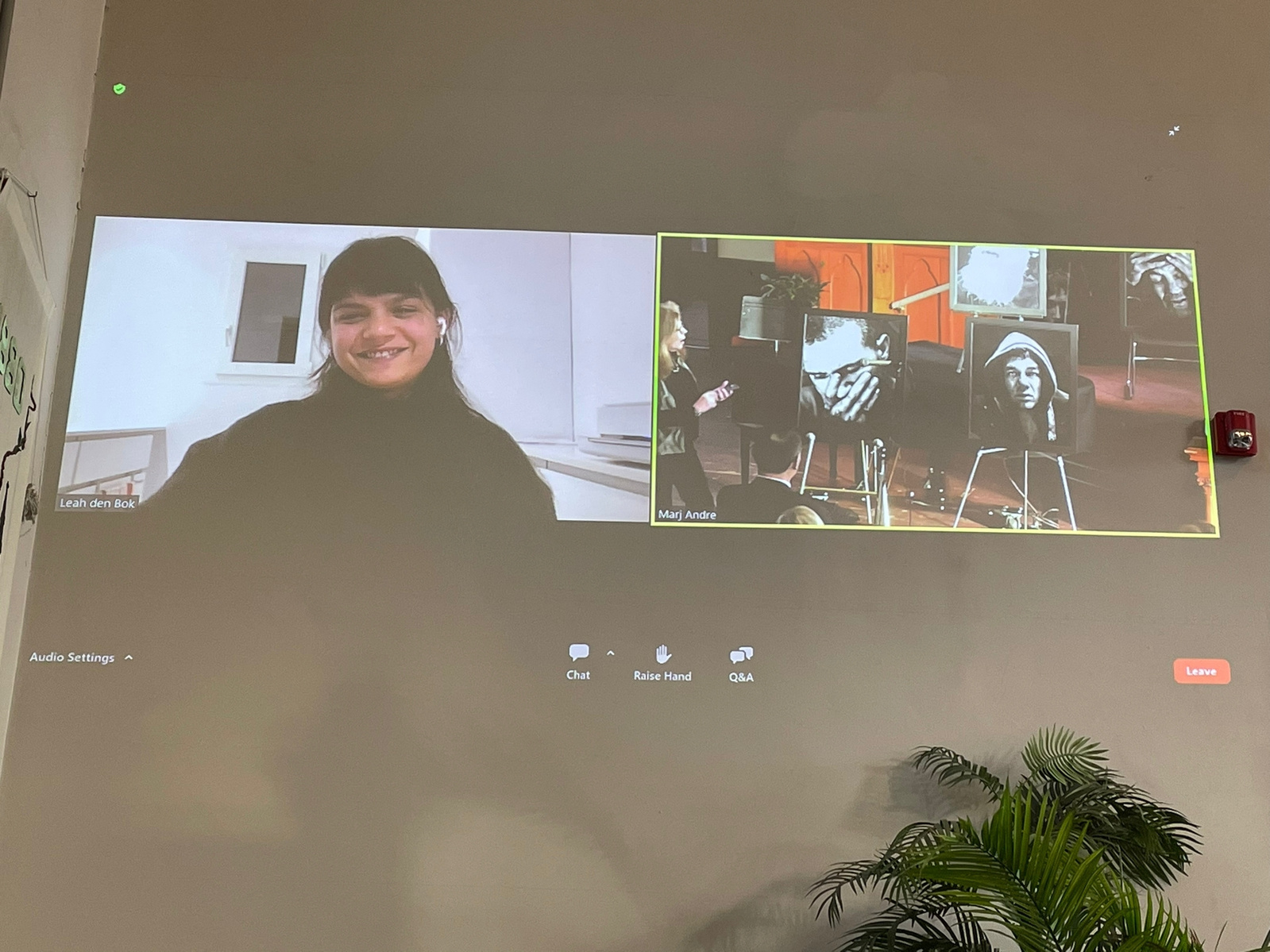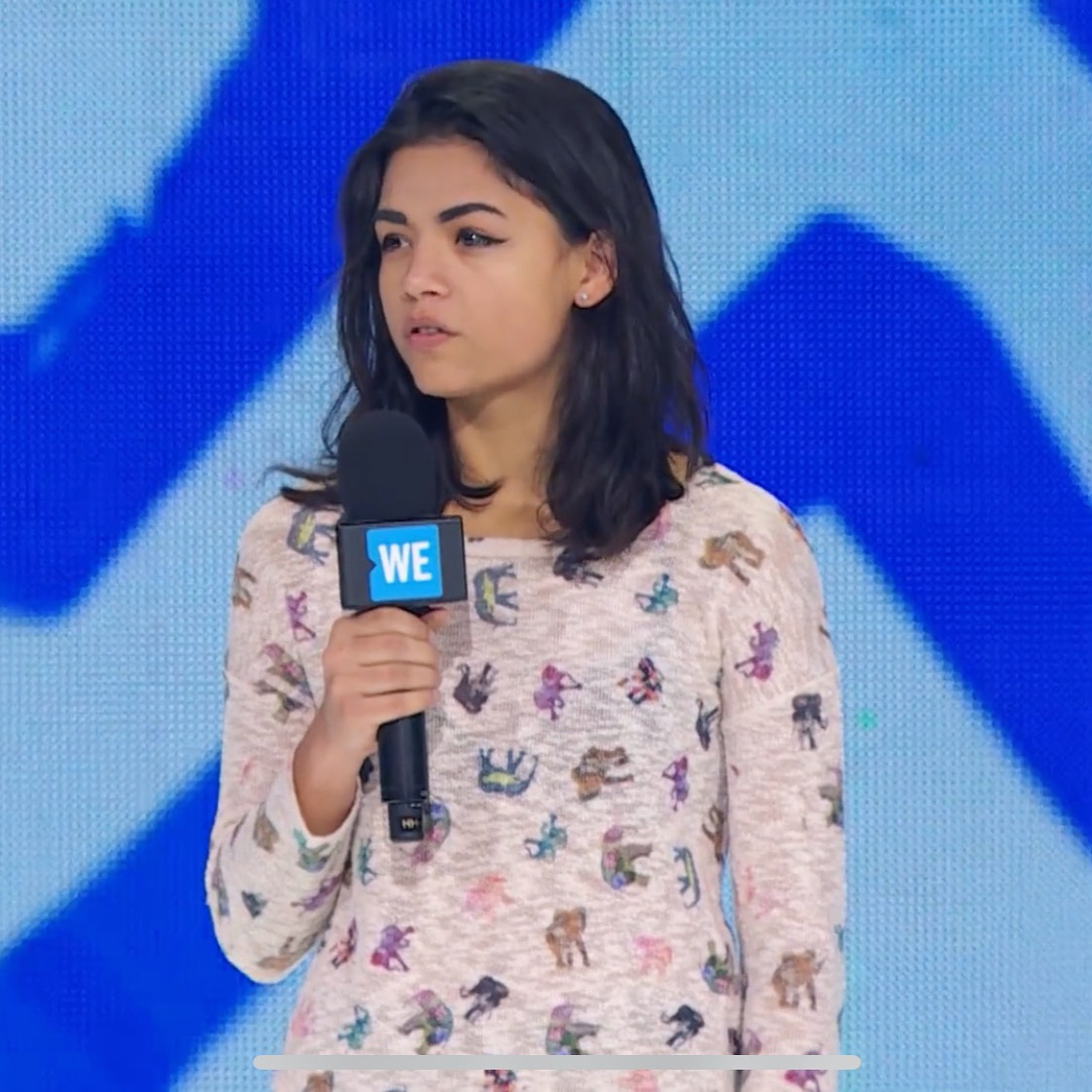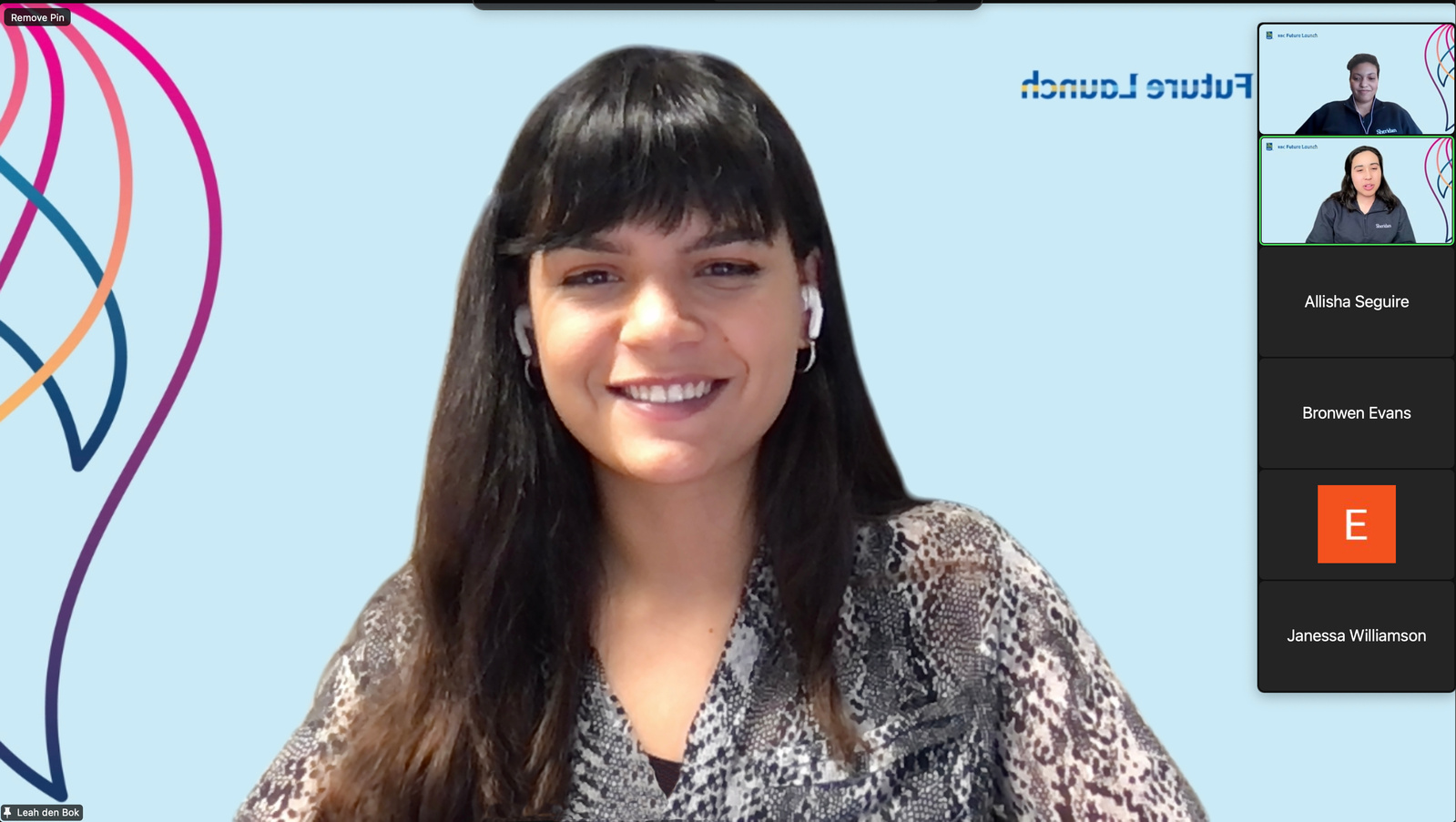 Evocative!
"On behalf of the Westchester Photographic Society, I want to thank you for one of the most evocative talks we have ever listened to. Your presentation took our breath away."
- Serge Migdal, Programs Director, Westchester Photographic Society
Moving!
"I wish to thank you for your eloquent and moving presentation last night on people experiencing homelessness. By acknowledging their worth and sharing their life stories, you are imparting a new level of understanding and empathy toward people who need it... One can honestly say you are changing the world."
- Jolie Athar, University Women's Club of North York, Program Convenor


Extraordinary!

"I am still shaking from the extraordinary dedication to the plight of the homeless throughout the world you demonstrated at your presentation."
- Deborah Cohen, President, New York Metro Area Camera Council
Inspirational!
"Thanks to Leah den Bok for speaking to our students. We appreciate you sharing your story and stunning photos. You are an inspiration to all!"
- S. Cryer, Beaver Valley Community Centre, Grade 5 Teacher
Looking for an unforgettable speech that will empower and transform your group?
Are you ready to hear Leah speak at your next event?
Every year, Leah speaks to people worldwide to awaken their empathy, change hearts, spark a want to help others, and give a new purpose to their lives and work. She'd love to do the same for your group or organization. Tell us about your event, and a team member will connect with you soon.