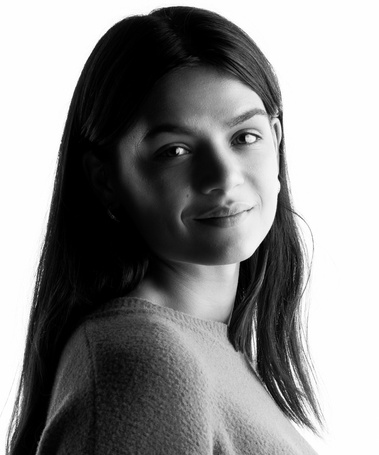 About
Leah den Bok is an acclaimed fashion and portrait photographer who dedicated herself to capturing the stories and images of people experiencing homelessness. Since 2015, she has travelled to major cities worldwide, including Toronto, New York, and Los Angeles, to document the struggles of those affected by homelessness for her project, Humanizing The Homeless. Through her work, Leah aims to humanize and raise awareness of homelessness.
Her powerful images and stories have been compiled in a book series titled "Nowhere to Call Home--Photographs and Stories of People Experiencing Homelessness," She donates 100% of her profits from her books and exhibits to local homeless shelters.
Leah's work has garnered worldwide attention and featured in major media outlets such as the BBC, CBS, and Vogue Italia. She has also exhibited and spoken at prominent events such as ARTWALK New York 2017, the Women of the World 2018 festival in Brisbane, and the She Talks events in Ontario.
Leah is a recipient of numerous awards, including the IDRF Youth Impact Award 2018, the Murray Clerkson Award 2019, the SNAP Photo Competition 2020, and the Ascend Rising Star of the Year Award 2020, which recognize her outstanding contributions to her field.
Contact
Leahdenbok@gmail.com
+1 (437) 233-8616
Stay in Touch Sign up with your email address to receive news and updates.