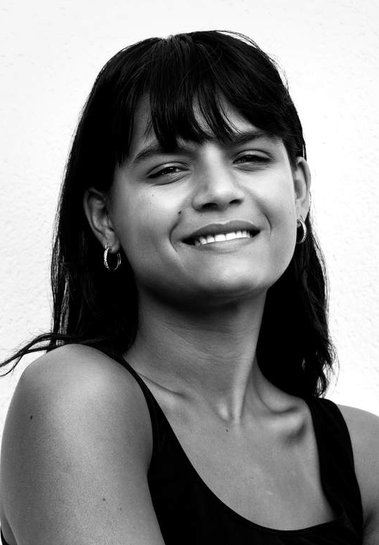 About
Leah den Bok is an award-winning fashion and portrait photographer. Since 2015, she has been travelling to cities worldwide, such as Toronto, New York, Washington D.C., Los Angeles, Mallorca and Brisbane, photographing people experiencing homelessness and recording their stories for her project Humanizing The Homeless. Leah's goals with this project are to humanize people experiencing homelessness and shine a spotlight on the problem of homelessness. The work from this project has been compiled in a book series entitled Nowhere to Call Home--Photographs and Stories of People Experiencing Homelessness. Leah donates 100% of her profits from her books and exhibits of her work to local homeless shelters.


In the summer of 2017, CBC's 'The National' aired a documentary about Leah's photography and stories of people experiencing homelessness. Since then, her work has attracted worldwide attention. She has been interviewed by media outlets such as the BBC, CBS, CTV, the Toronto Star, Vogue Italia, Toronto Life, Chatelaine, and the Corriere Della Sera in Italy.


Leah attended, by invitation, the ARTWALK New York 2017 and the Women of the World 2018 festival in Brisbane, Australia, where she exhibited and spoke. In 2017 she was invited to speak, along with Prince Harry and Kofi Annan, the former Secretary General to the U.N., at the Air Canada Centre for the WE Day and WE Family events, where she addressed 40,000 people. She has been a keynote speaker at the annual She Talks events in Cambridge and Muskoka, Ontario.

Leah has won several awards, including the IDRF Youth Impact Award 2018, the Murray Clerkson Award 2019, the SNAP Photo Competition 2020, and the Ascend Rising Star of the Year Award 2020.
Contact
Leahdenbok@gmail.com
+34 606 849 180
Stay in Touch Sign up with your email address to receive news and updates.